Do you palletise potatoes?
If so, the Granta GA15 palletising system is what you need.
https://www.granta-automation.co.uk/types-of-automation/robotic-palletising
Two key benefits this palletising system has for you:
– We offer a free trial so you can see how your product would work on the system.
– Easy to Use; if you can use a computer you can program this!
Improve your productivity, contact us to book your free trial.
01223 499488
helpline@granta-automation.co.uk
Contact us for help with your project
Find out more…
Watch videos…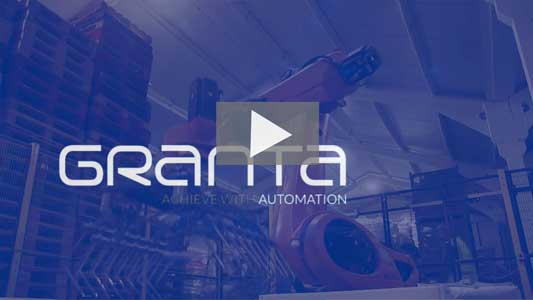 Palletiser application examples…