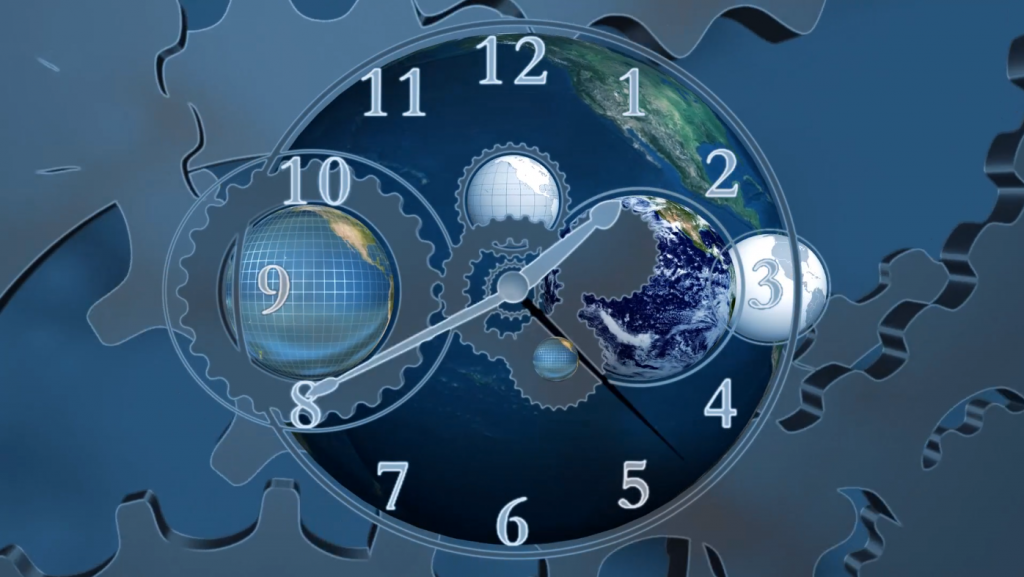 In this fast changing world it's all too easy to get left behind. The competitive nature of every industry sector means that standing still will only see you lose ground to other companies vying for your share of the market. In today's uncertain political environment it is more important than ever to future-proof your business and to capitalise on the opportunities that automation affords. The question is no longer whether you can afford to invest in automation, but whether you can afford not to.
The vast majority of your competitors are experiencing the same challenges as you – however big they may be – and will each be doing all they can to remain at least one step ahead. If that means the installation of new and advanced technology, many will already be analysing how automation can make their operations leaner and more efficient.
Automation is here to stay
Brexit has had an impact on a number of businesses plans to invest in automation due to the uncertainty surrounding global trade relations. However, this uncertainty is also resulting in less European staff being available for the UK manufacturing industry. This is having a significant impact on many manufacturing plants ability to recruit enough production workers, resulting in them turning to automation to fulfil these requirements.
Also as the 2018/19 EEF/Santander Investment Monitor report highlights, over the past two years turnover investment by manufacturing companies increased as a result of the world economy's robust growth.
From 2005 to 2015, productivity in the UK manufacturing sector grew three times faster than the entire economy. In 2019, we are still the second largest industrial producer in Europe, with 45% of all UK exports coming from the sector.
Regardless of what happens with Brexit, Industry 4.0 (the use of technology that is also referred to as the fourth industrial revolution) is here to stay. Whether it's AI automation, the industrial internet of things (IIoT) or cloud-based solutions, companies that are willing to adopt the use of cutting-edge technology within their infrastructure will be well positioned to adapt to changes in their markets. Not only will they stay ahead of the pack to lead the way, but also create a resilient operational model that will enable them to remain agile and responsive to market conditions.
How automation complements the workforce
The dynamics of the workforce environment are changing as we speak. Employees no longer want mundane jobs that offer minimal progression and next-to-no satisfaction. They want the opportunity to learn real skills that will allow them to grow and broaden their horizons.
At present, the availability of low paid production workers is at an all-time low, as revealed by the British Chambers of Commerce (BCC) whose report stated the manufacturing sector is facing the greatest shortest of skills in 30 years. The BCC canvassed 6,000 UK manufacturers, who collectively employ over one million workers. They stated that as recently as the last quarter of 2018, 81% found it difficult to find staff with right level of experience and qualifications.
Many fear that automation will simply be used to replace the human workforce, especially in the manufacturer sector. But this doesn't have to be the case. Implementing automation removes the need to limit staff to performing menial, restrictive job roles. Not only will machinery improve productivity and lower costs, it enables you to put staff skills to work elsewhere, improving other areas of the business. It also means staff receive the training they need that can then be reinvested back into the success of your business on a long-term basis.
Today, staff are more health conscious and less likely to remain in a job that requires heavy lifting that will impact on their quality of life outside of work. Job satisfaction is essential to retaining skilled staff, who in turn will be more engaged and productive, supporting the business in achieving its wider commercial goals.
Invest in automation today
Stay ahead of the challenge and automate now to avoid being hit by skills shortages and the increasing costs of staff, so you are not placed at a competitive disadvantage. Not only will automation lower production costs, it allows you to strategise to remain ahead of rival companies and to improve customer satisfaction, increasing both quality of product and service.
The installation of automation will also help position you as an innovator; a market leader pioneering new technology that benefits its customers. It adds a 'wow' factor to your production line unlike anything else and demonstrates your willingness to invest and improve the final product enjoyed by consumers.
In the vast majority of cases automation does not cost as much as you may think, with payback on your investment often being received within the first year, followed by significant savings going forward. You can use our free Payback Calculator to assess potential costs and the finance lease options that are available to you right now.
There are automation solutions available to suit almost everyone – here at Granta Automation we offer an innovative automated palletising solution.
Get in touch today on 01223 499 488 or email helpline@granta-automation.co.uk to stay one step ahead of the curve and your competition.