Robotics And Automation Resource Pack
Click on the image above to download your free robotics and automation resource pack as a zip file.
Or, view the pack contents on the page below.
If you would like any more information or help, feel free to contact us on 01223 499488 or helpline@granta-automation.co.uk
Don't forget to save this page to your favourites!
Free Tools
These free tools will help you to understand how robotics and automation will affect your process.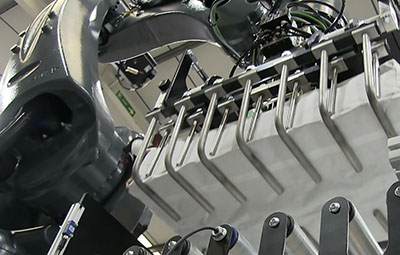 Learn More About Automation
Follow these links for some of the most insightful content on robotics and automation and how it affects your business.