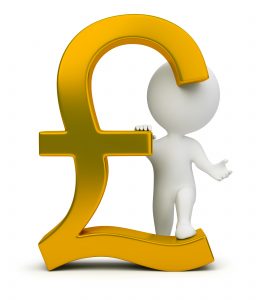 Are you looking to take advantage of the UK Government's Plant & Machinery Super Deduction Scheme?
In brief the scheme means that:
• For expenditure incurred from 1 April 2021 until the end of March 2023, companies can
claim 130% capital allowances on qualifying plant and machinery investments.
• Under the super-deduction, for every pound a company invests, their taxes are cut by up to 25p.
• This change makes the UK's capital allowance regime more internationally competitive,
lifting the net present value of our plant and machinery allowances from 30th in the OECD
to 1st.
This government fact sheet will give you more detailed information on the scheme https://assets.publishing.service.gov.uk/government/uploads/system/uploads/attachment_data/file/967202/Super_deduction_factsheet.pdf
Contact us for help with your project
Find out more…
Watch videos…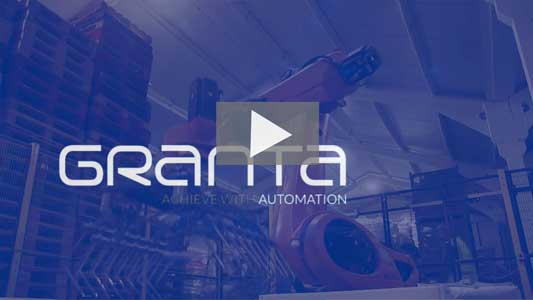 Palletiser application examples…