How Does GA15 Palletiser Work? - Programming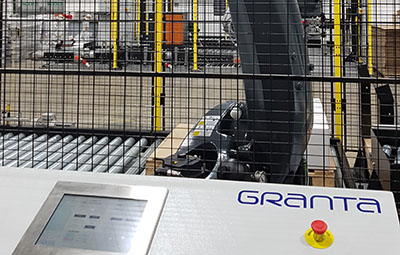 Advanced Programming Software Enables Quick And Easy Programming
The advanced programming software for this system enables quick and easy configuration and programming for any layout of system.
Once we have installed the palletiser your operators can change the program with the easy-to-use visual software to cater for different product sizes, pallet sizes and stack patterns.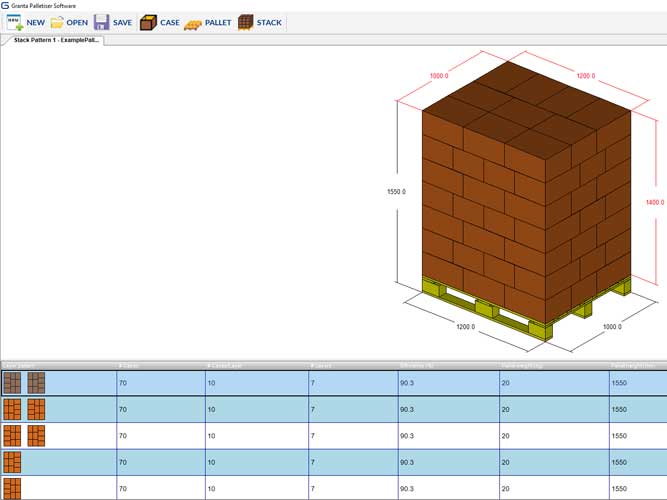 Benefits – Easy programming
The Granta specialist programming system has been developed to make it very simple to reprogram the system very quickly.
>> Click here for more information
Benefits - Modular
There are many benefits to the GA15 Palletiser modular system including; quick install, easily modified, aesthetically pleasing, reduced cost, easily integrated…
>> Click here for more information