There Are Many Different Platform Options Available
There is a wide variety of standard modular platform options available in the range, with different products on each platform e.g. robot, different types of conveyors, pallet and slip sheet guides etc. Bespoke platform options are also available.
The system can quickly and easily be re-configured, moved or have extra parts added or taken away. The flexibility of this system means that it is very simple to re-configure the system and add extra modules once you have started using it. Altering a traditional palletising system after installation would be very costly.
Some of the different platform module options are shown below.
Robot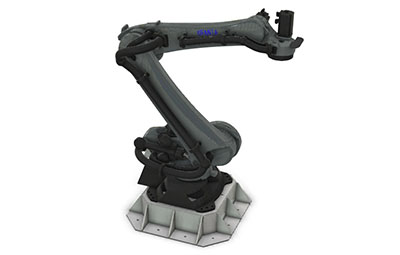 Control Panel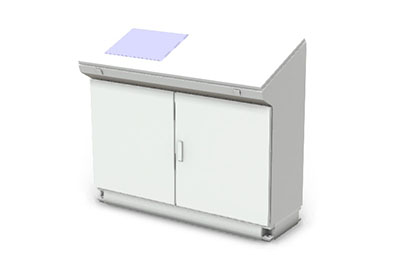 Infeed Conveyor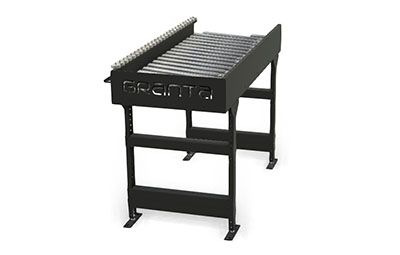 Square Rollers and Sack Pick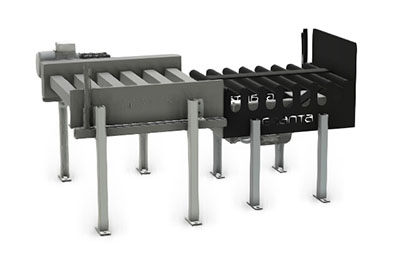 Underneath Grip Conveyor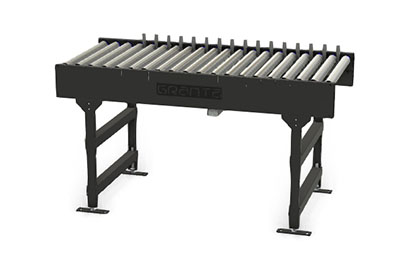 Infeed Bump Turn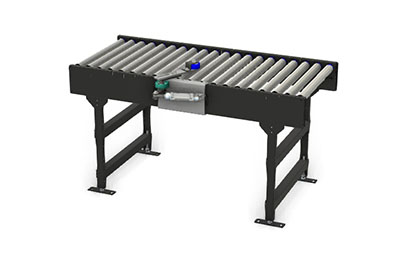 Double Infeed Conveyor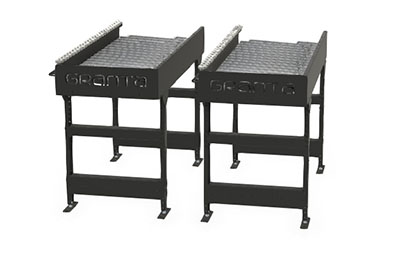 Layer Former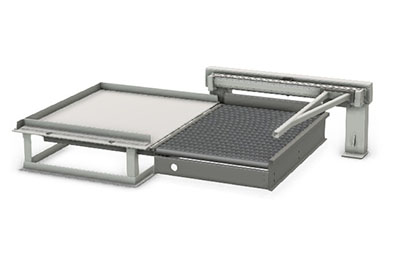 Pallet Feeder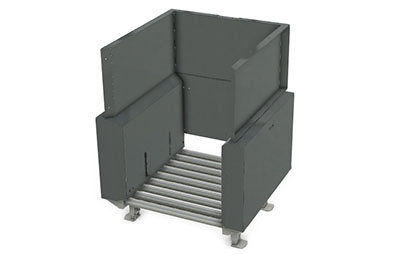 Pallet Infeed Stack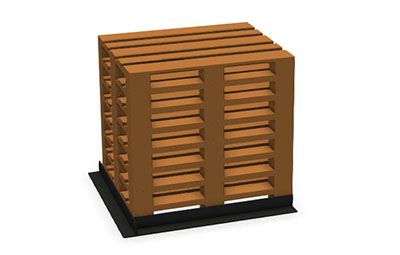 Pallet Conveyor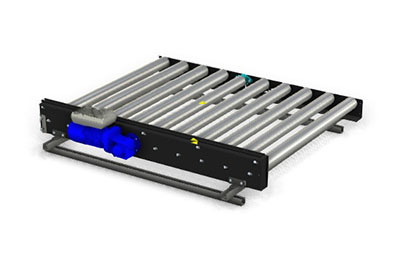 Pallet Transfer Unit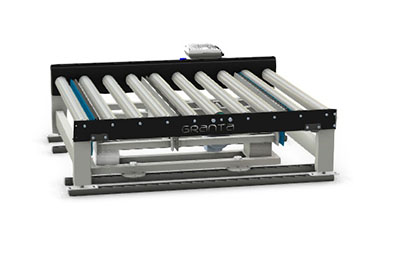 Pallet Turner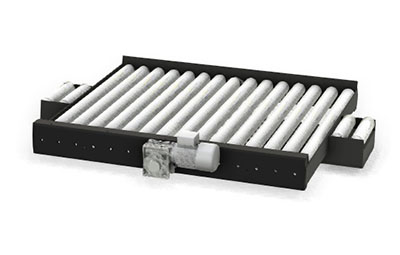 Infeed Divert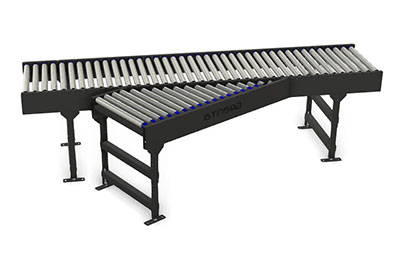 Infeed Transfer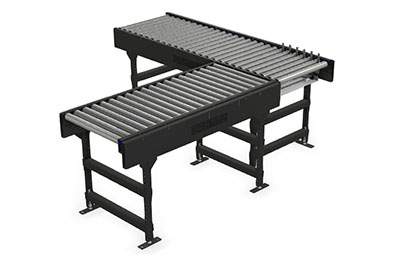 Static Pallet Position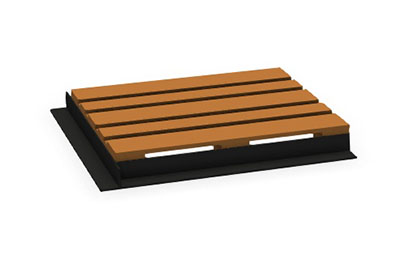 1 Year Payback
Payback is often less than 1 year due to labour saving, production increase, reduced HR.
+40% Production Increase
Typically +40% due to: no holidays or breaks, forced takt time, longer working hours, faster speeds etc.
Zero H&S Claims
H&S claims reduced to zero as all manual handing is now done by the robotic palletiser.