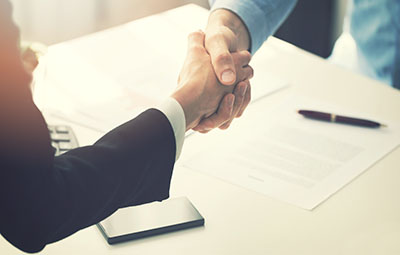 Why Is This The Best Value On The Market?
A standardised system of platforms and parts is used instead of the system being a bespoke design, this reduces design time and parts costs
The system is quick to install which means that there is less downtime for your production process during installation and lower installation engineer costs; saving you lost production time and reducing the cost of install
With the easy programming system you no longer need to spend money paying for a skilled robot programmer's time
Our try before you buy and BuyBack schemes are not available elsewhere, and give you complete peace of mind about your purchase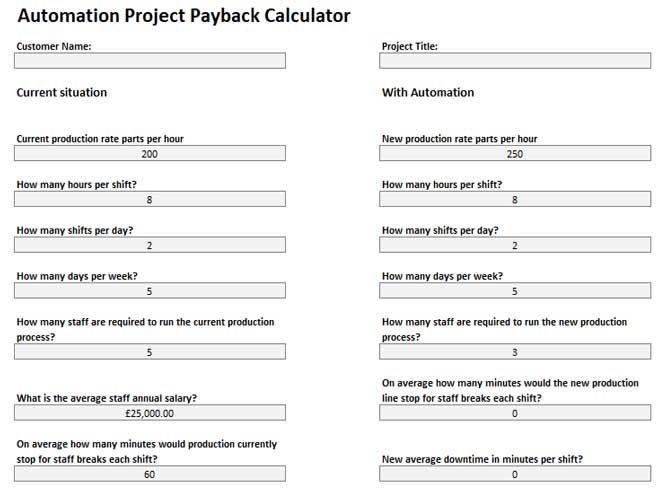 Payback Calculator
This comprehensive payback calculator will quickly calculate the estimated payback period for a GA15 Palletising system. Follow the link below to download your free calculator.