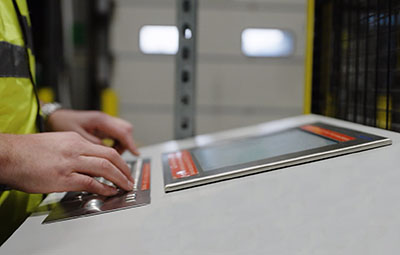 The Granta Support Contract Scheme Is A Second Level Of Security For You.
Granta projects are built to a high quality standard and this system of support contracts have been designed to give you complete peace of mind and to ensure that technical support and help is readily available for your project should you need it.
There are four different levels of support available and these are explained in detail in our Support Contract Brochure. Each contract lasts one year.
Click here to download the brochure