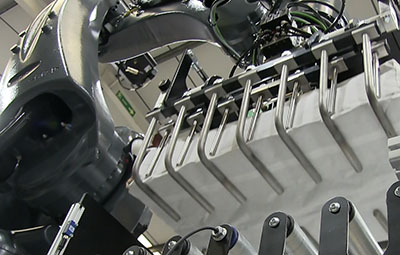 Free Palletiser Trial
We offer a free, no obligation trial of your product on our palletiser to allow you to see how your product would work on the Granta palletising system before you commit to investing capital.
Send us your product to try on the palletiser
Visit Granta to see how it works on the palletiser, or we can send you a video of the system running with your product
Both of these methods offer you a fool proof method of ensuring that your investment in robotic palletising is sound and will yield the necessary return on investment for you.
Simply contact us on 01223 499488 or use the booking form below to book your free trial.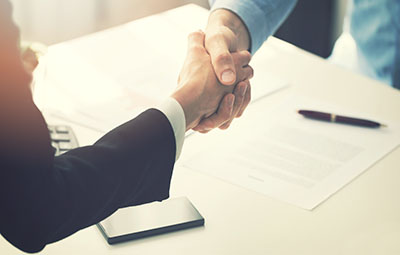 Best Value On The Market
The GA15 Palletising System is the best value on the market.
>> Click here for more information