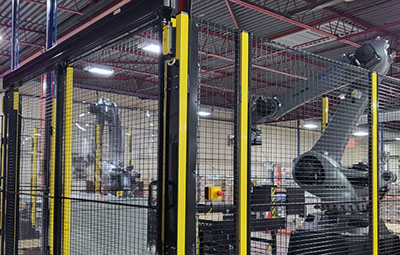 There are many benefits of this modular system including:
Quick install - 1 day instead of 2 weeks
Easily modified - change the layout quickly and easily whenever you want
Only 4 floor bolt holes for the robot - minimises residual damage to floors if it is moved
Aesthetically pleasing - all cables are neatly hidden, and the system integrates with guarding easily
Reduced cost - standard components are used which keeps the costs down
Easily integrated - can easily be added to almost any production line,and bespoke modules are available for special purpose machinery if required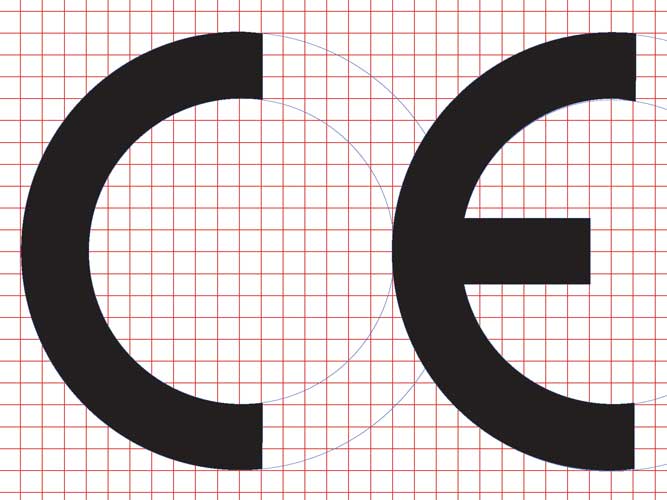 CE Marking and Compliance
Since 1st January 1995, machinery manufacturers have been obliged to carry out conformity assessments and conformity assessment procedures on machines built. Granta's commitment to these requirements has been extensive, full technical files are prepared for every project and a rigorous safety design and verification procedure is undertaken, the customer is therefore guaranteed peace of mind. Granta will also sign the declaration of conformity, taking responsibility for ensuring that the essential health and safety requirements of the Machinery Directive have been met.