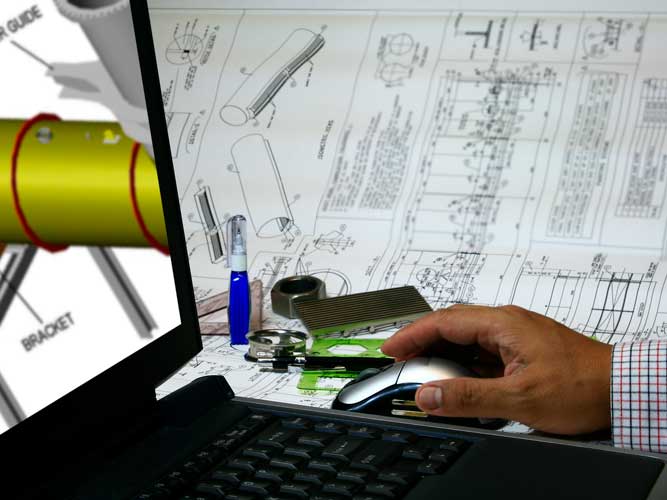 Many companies are using our automation consultancy services to help them achieve their automation goals.
Often in large companies' there is a wide range of engineering skills available in-house but there is limited experience available when it comes to the innovation, research and design stage of a bespoke automation concept. Much of the automation consultancy work we have done has been in areas where our customers have come up with an idea that would be beneficial to their business; be it a new product or a new way of doing something, but they do not have the resource or the background knowledge in automation to carry the concept through to reality.
With our core business involving bespoke automation, we have in-house automation consultant's that are adept at innovation, research and design of bespoke automation concepts. Our automation consultants are working on bespoke projects every day – creating things that have never been made before.
Our automation consultancy service is usually charged on a per hour basis and whilst each project is bespoke, it usually follows this process:
We meet with you to discuss your requirements.
A proposal is drawn up to clarify the required concept and the estimated automation consultancy cost.
Once we have an agreement in place, research and design work is then undertaken to develop the concept and prove viability.
We then discuss the proposed solution with you to ensure it meets your requirements.
Once you have approved the proposed solution, we then share the build concept with you to allow your engineers to make the proposed solution. If at this stage you choose not to build the proposed solution in-house using your own engineers, we will be more than happy to build the proposed solution for you.
Let us bring your ideas into reality!