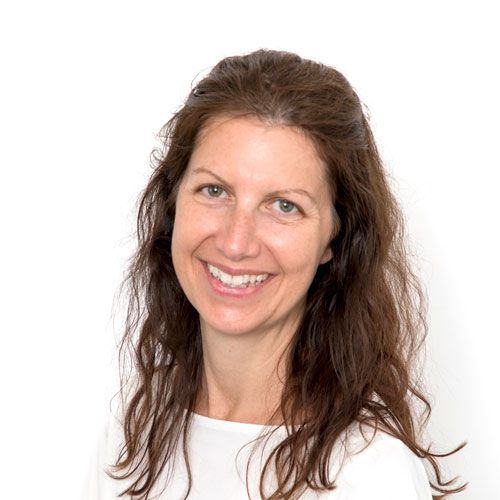 Karen
Sales and Marketing Assistant
What do you do on your average day at Granta?
My average day is reaching out to businesses that have a manufacturing line to establish if automation and automated palletising would work for them. I then arrange meetings and keep our data up to date and fresh.
What makes you continue to work at Granta?
Learning a new industry is always exciting, I have only worked for Granta for a short time and still have so much more to learn about automation.
What is the main benefit you feel you can bring to Granta customers?
My many years of experience in customer service and customer care.
What was your biggest success at Granta?
Being able to reach the decision makers to drive more business and enquiries to Granta.